ABFT provides training to law enforcement agents on a regular basis. The programme was initiated with the realization that rarely are case workers, CCI's , police personnel, particularly at the lower level, aware of the provisions under various laws pertaining to children. Both Children in Need of Care and Protection (CNCP) and Children in Conflict with Law (CICL) suffer owing to this inadequacy. In particular the knowledge of police personnel about the Juvenile Justice Act 2000 (as amended in 2006) is pathetic, some not even having heard of it.
Lacking basic legal information and knowledge, their handling of child victims and children in conflict with law are far from satisfactory. We at Agape Blessed Foundation Trust offers the opportunity to the law enforcement agencies to fill this lacuna.  Our team organizes training programmes for police personnel, Social Workers, Staffs of Child Care Institutions, Anganwadi Workers.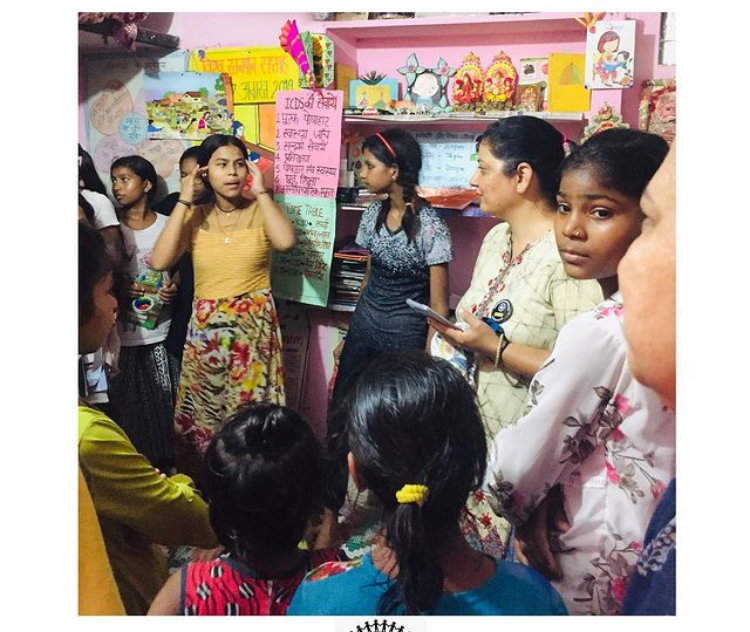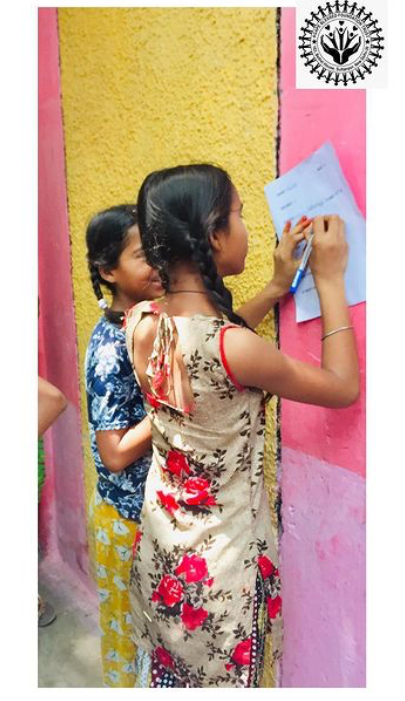 Child Rights Education and Workshops
We works towards enabling children to participate effectively, engaging with them and facilitating their participation through activity based workshops, and other forums. We believe that children need to participate in discussions and decisions that concern them. All children anywhere in the world need to have information about their rights and responsibilities. Children can express their desires, feelings and apprehensions effectively through creative mediums such as drawings, paintings and photography.
To involve children in participation, we initiated the process of Child Participation Workshops in 2021 onwards using creative art and participatory discussions as the medium in Different Anganwadis, Open Shelters and Child Care Institutions to encourage children to explore their needs, rights and responsibilities. These Kind of workshop helps the children to express themselves and also motivate them in the positive manner.