Counselling is the opportunity to discuss your thoughts and feelings about any issue you may be facing in your everyday life. You can speak with a competent, trained counselor in Agape Blessed Foundation Trust where you are assured of confidentiality. In this safe environment, you can explore, gain clarity on and make positives changes to improve your well-being, over a period of time If you need additional help, your counsellor at ABFT will also help you find the right de-addiction centres, old age homes, etc. 
we try to reach beyond the people that come to us for help. Tying back to our larger goal of creating a society that is more aware and sensitive towards the mental and emotional health of its people, we conduct community outreach programs which usually consist of interactive workshops and talks that we conduct for various communities including schools, colleges, slums, social organizations and corporations.
Based on the requirements of the community, we create tailor-made modules which shed light on various topics related to mental health.
Perception and Communication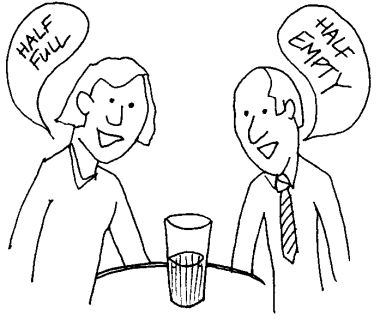 Communication is meant to be a manner of expression for humans, allowing people to convey, relay, and give feedback on their thoughts, feelings, and desires. The ultimate goal of communication, in any form, is to act as an impetus or catalyst for an action, or a change in thought patterns amongst the receivers of the information. In order for this goal to be accomplished via communication, everyone has to be on the same page.
Anger & Stress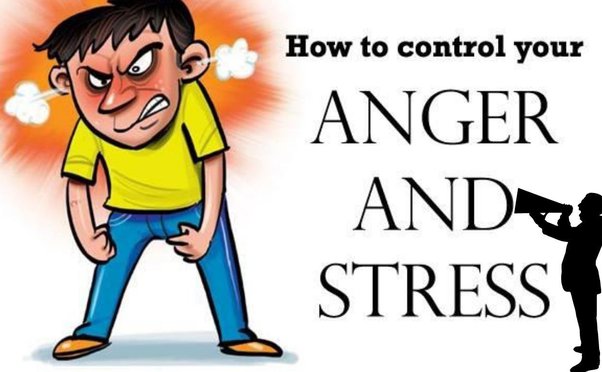 Stress is a normal reaction to change or a challenge we may be facing. Everyone feels stressed at times. Some people cope with stress more effectively or recover from stressful events quicker than others. Unfortunately, stress that continues for longer than a few weeks can affect your health.
Management
The goal of anger management is to reduce your emotional feelings as well as the physiological arousal that anger spurs. While you can't change circumstances and people around you, you can change your response to them. Sometimes you just need a little help managing those intense feelings of anger so as to achieve a more peaceful well-being.
Suicide Prevention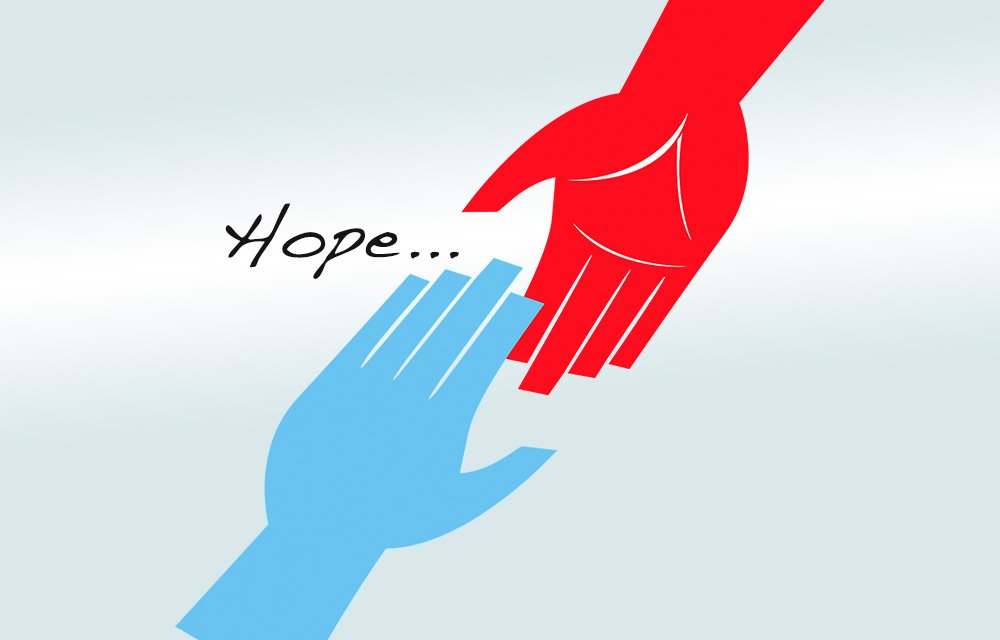 Suicide is a serious issue that many people prefer not to discuss, but it is something that affects many people at some point in their life. Suicide can be a very difficult thing to understand. If someone you know may be suicidal, it's important to recognize the signs beforehand so they can get the help and counseling they need. With proper education, everyone can be made more aware of the possible risks for suicide as well as the underlying causes. 
Relationships
If you are experiencing relationship problems, it might feel like there is nowhere to turn outside your relationship. Perhaps you normally to go your partner with problems, or you don't trust many people with your personal information. No matter the reason, don't be afraid to ask for relationship counseling or therapy help.
Gender Sensitization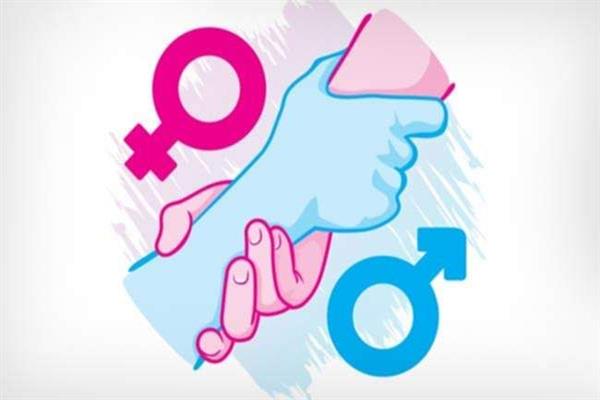 Gender-sensitive counselling is an enlightened process that emphasizes increased awareness of the social order of gender. Gender-sensitive counselling refers to the counselling process that identifies and acknowledges gendered structures and processes in the society, as well as how they affect men and women and trans-people lives.
 Alcoholism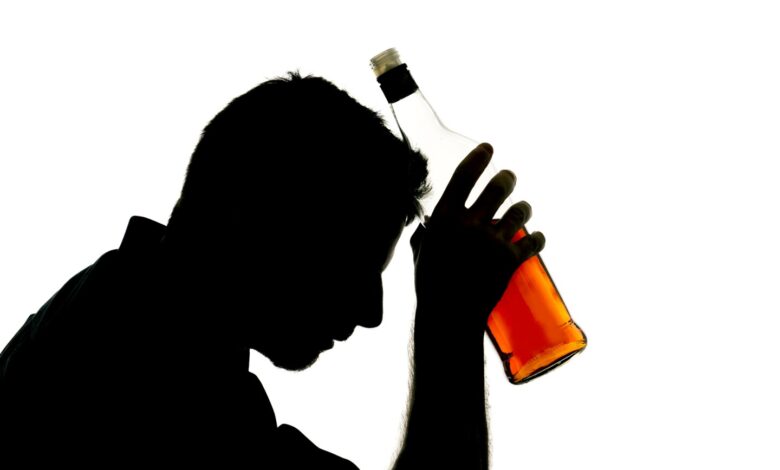 Behavioral treatments are aimed at changing drinking behavior through counseling.